1. How long have you had a professional relationship with Jeremy Fischer of Ivan Stanley and Associates? Over 15 years.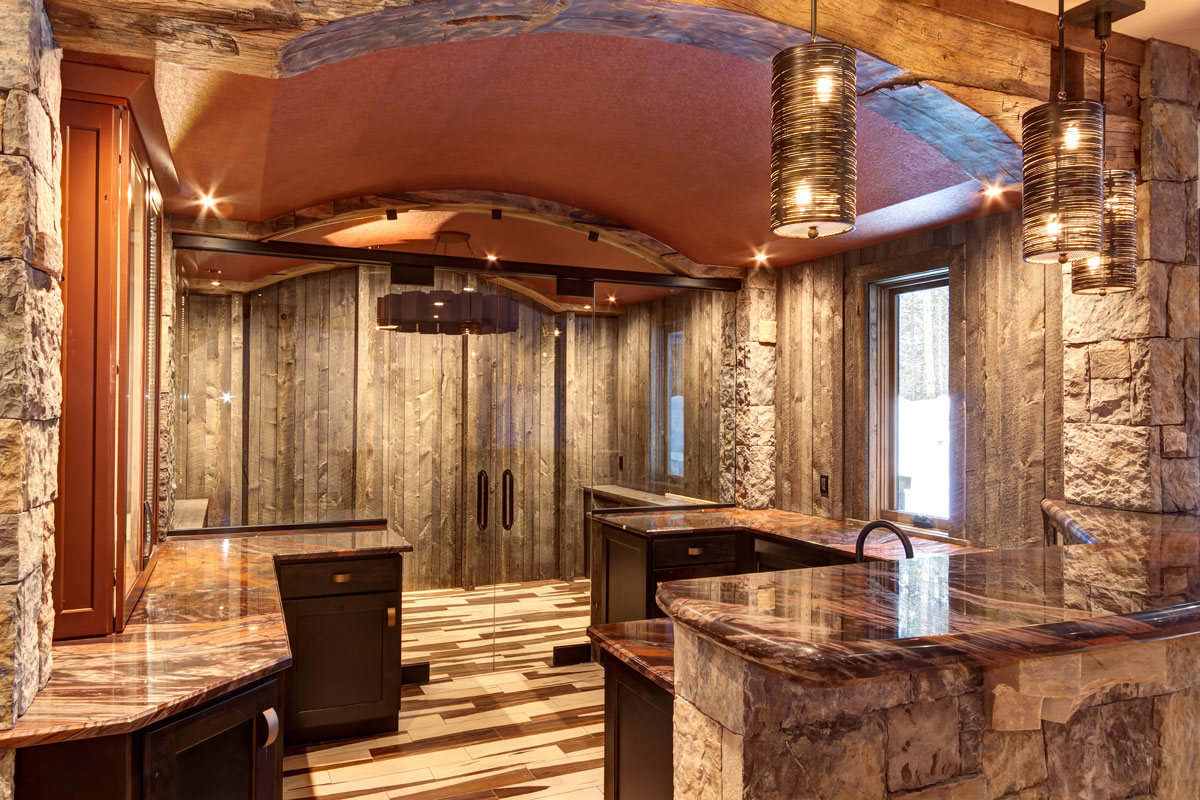 2. Can you describe the type of project that you typically collaborate on with Jeremy? Extremely high quality homes for second home owners in the State of Colorado.
3. Is Jeremy able to build projects that are true to your parameters and specifications? Yes, Jeremy is fantastic to work with and great at collaborating with our office during design and construction.
4. Are you able to work through concerns or potential problems effectively? How are Jeremy's communication skills? Jeremy always call us with any question or problem. This is one of the reasons we love working with him. He enjoys working as a team member with our architectural firm.
5. Describe the qualities that make Jeremy a desirable custom home builder from the point of view of the architect. We find that Jeremy's College background in Architecture, makes him empathetic to our design concepts and he tries hard to follow through with the concepts during construction. He also can see the plans in 3D and can see the project before it is built.
6. What is the most unique project that you and Jeremy have worked on together? What makes this project unique? We recently worked together on a project that was placed into an incredibly steep hillside. Jeremy worked hard to help us with the design of an incredible retaining wall that made the entire project possible.
7. What is your favorite project? Why? Describe this project. My personal favorite to date is a home that is located in the Shock Hill Subdivision and is a cross between Mountain Architecture and Tudor Architecture. Jeremy went above and beyond while building the home. It looks fantastic!!
8. You invariably have to work closely with Jeremy and the client. How effectively do you feel Jeremy works with the client? Jeremy has such a great personality. He is extremely personable, and I always feel comfortable with him dealing with my clients. He is friends with all his previous clients. They call him when they are in town and really enjoy his friendship.
9. What qualities make Jeremy a desirable custom home builder from the point of view of the client? Jeremy is always looking out for the best interests of his clients. He also has an eye for the details and often makes suggestions that improve their home.
10. How would you describe and rate your overall experience working with Jeremy? Our office gives Jeremy a 10 out of 10! We really love working with him.
For more information about architect Susanne Allen and the Allen-Guerra Design Build Architectural Firm, visit Allen-Guerra Design Build.