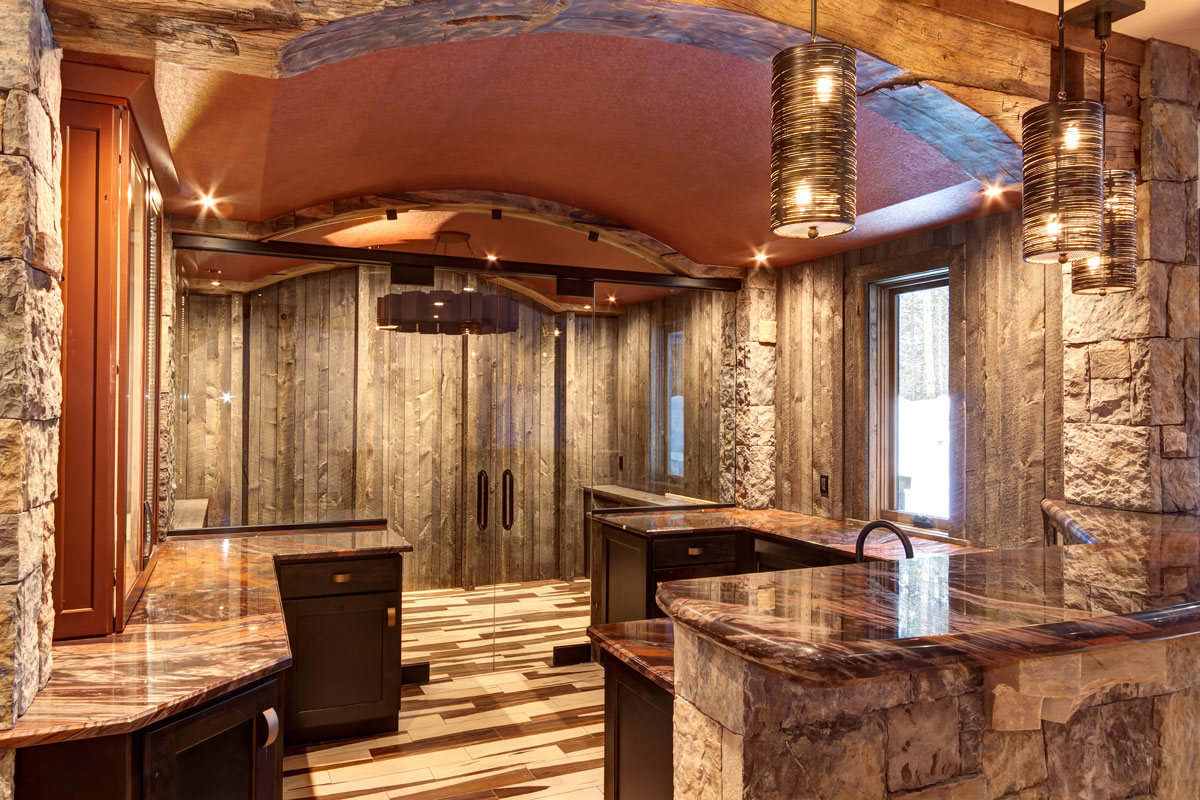 We have relocated to a new office on the corner of Ridge & Lincoln in Breckenridge and have completely updated our website and social media. Above all, we have renewed our commitment to provide the most excellent customer care and quality craftsmanship in the Custom Home Builder industry. Happy New Year to all!
Jeremy Fischer of Ivan Stanley Fine Home Builders is particularly proud to have helped raise over $50,000 to assist families with housing in Summit County. As the price of housing has escalated dramatically, families need the help of the community in times of crisis. We are glad we could help! "Alpine Bank and Ivan Stanley Fine Home Builders each matched $2,500 to help make the $10,000 goal." -- Summit Daily
We encourage you to be involved. The Family and Intercultural Resource Center or FIRC is a local community nonprofit providing assistance to families facing eviction, help with paying utilities, or much needed medical assistance. For more information about their worthy causes or to make a donation, please visit their website: FIRC
Involvement with FIRC is especially near to our hearts. Other exciting news includes breaking ground on a new commercial restaurant space on Ridge Street in Breckenridge, Colorado, completing custom spec home in the Shock Hill Neighborhood, and moving to a new office located in the Exchange Building in the heart of downtown Breckenridge, Colorado. For the full 411, check out our newsletter.